🎉🎉👩‍🏫 20% off all of our Food Science courses until Sep-30th. Use the code BackToSchool upon check-out. 👩‍🏫🎉🎉
Already a student? Dive back in here: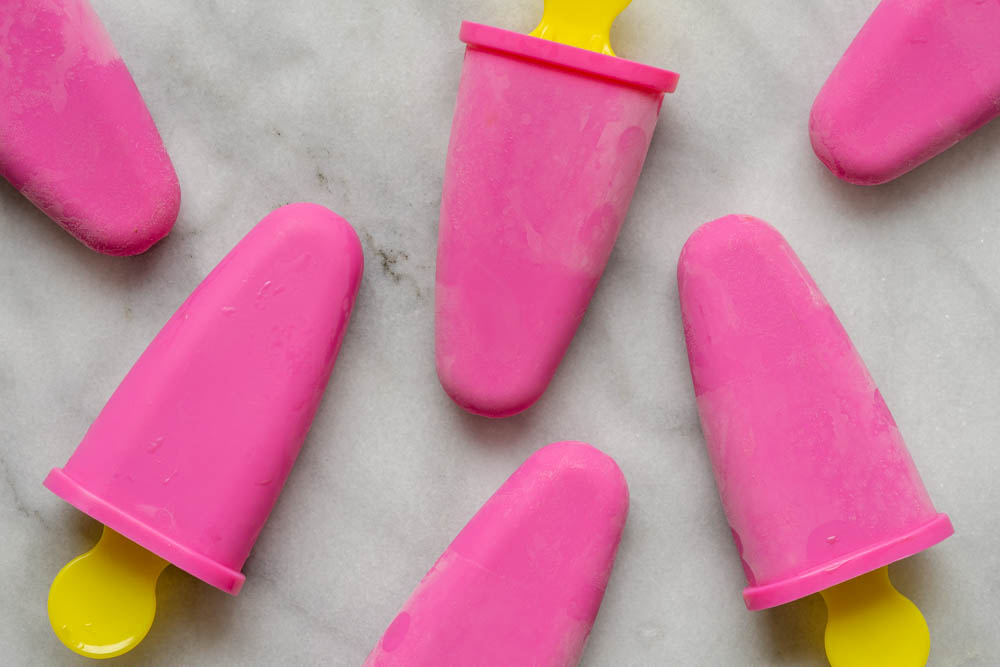 Ice Cream Science Classes
Are you ready to up your ice cream-making skills? Want to dig deeper than learning a few new recipes?
Why not consider taking one of our ice cream classes?
These are not your 'normal' ice cream-making classes! We don't just give you a recipe and a demonstration. On the contrary, we really dig deep into the ice cream-making process. By the end, you'll have the answer to 'why' ice creams are made the way they are.
We explain why you need to take certain steps
Help you understand the role of the ingredients in your ice cream
Cover a range of ice cream styles from simple popsicles to custard-based ice creams.
Choose your ice cream science class