What we do – Anything Food + Science
Courses
Here at FoodCrumbles – Courses we offer you in-depth food science courses. We have courses for absolute beginners and more advanced courses.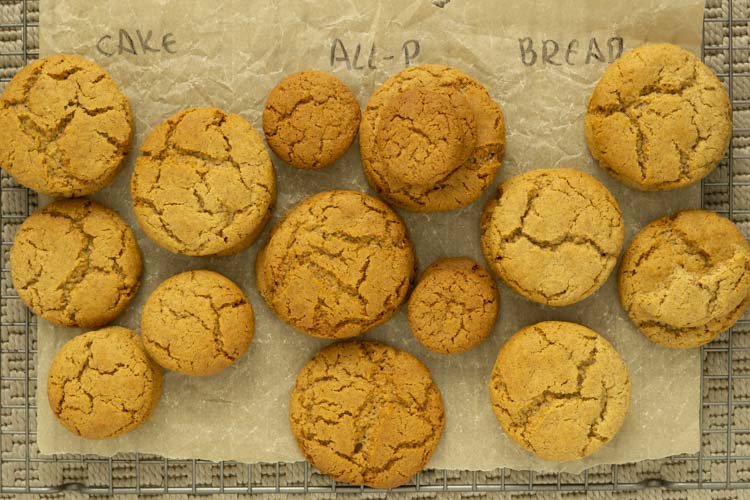 Custom Course Development & Consulting
Want a course developed specifically for your company?
Big or small, we'd love to see how we can help. Please reach out or read more about our consulting services.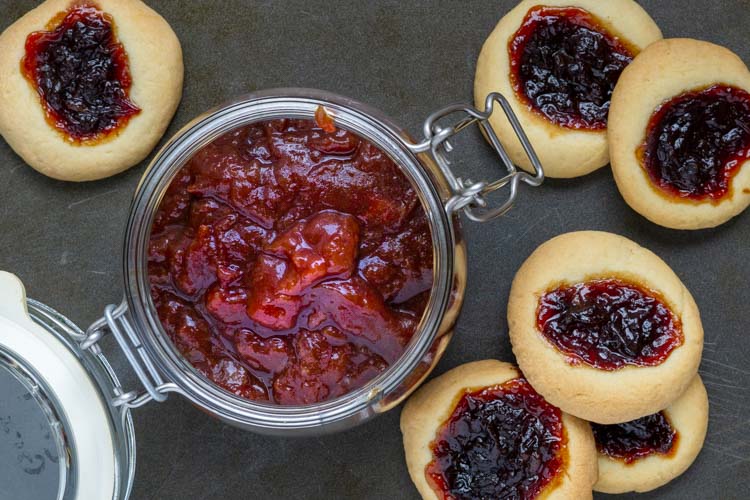 Who's behind FoodCrumbles?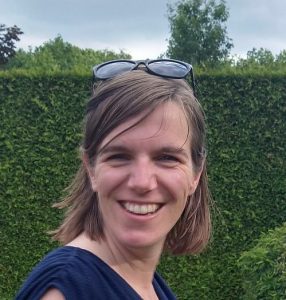 Your Instructor: Annelie
Owner of FoodCrumbles – Food Scientist
Hi! I'm Annelie, your instructor in most of our courses. I'm a food scientist (MSc.) by training and have worked in the food industry for over 7,5 years. Over the years I've worked with a wide range of products, from meat to confectionery, at both big and small companies. Helping others is a passion of mine and I'd love to help you on your food science journey 🙂.