🎉🎉👩‍🏫 20% off all of our Food Science courses until Sep-30th. Use the code BackToSchool upon check-out. 👩‍🏫🎉🎉
Already a student? Dive back in here: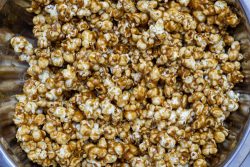 Get-to-know consultation
In this 20-minute online call we can get to know each other and we can discuss whether I can help you. It's free of charge and geared towards either helping you answer a relatively simple question or discussing how I can help you in more detail.
To schedule your 20-minute call scroll down or head on over to my calendar to pick a date.
To schedule your free initial consultation, use the calendar below.