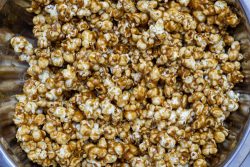 Get-to-know consultation
In this 20-minute online call we can get to know each other and we can discuss whether I can help you. It's free of charge and geared towards either helping you answer a relatively simple question or discussing how I can help you in more detail.
To schedule your 20-minute call scroll down or head on over to my calendar to pick a date.
To schedule your free initial consultation, use the calendar below.